Relocating To Charlotte NC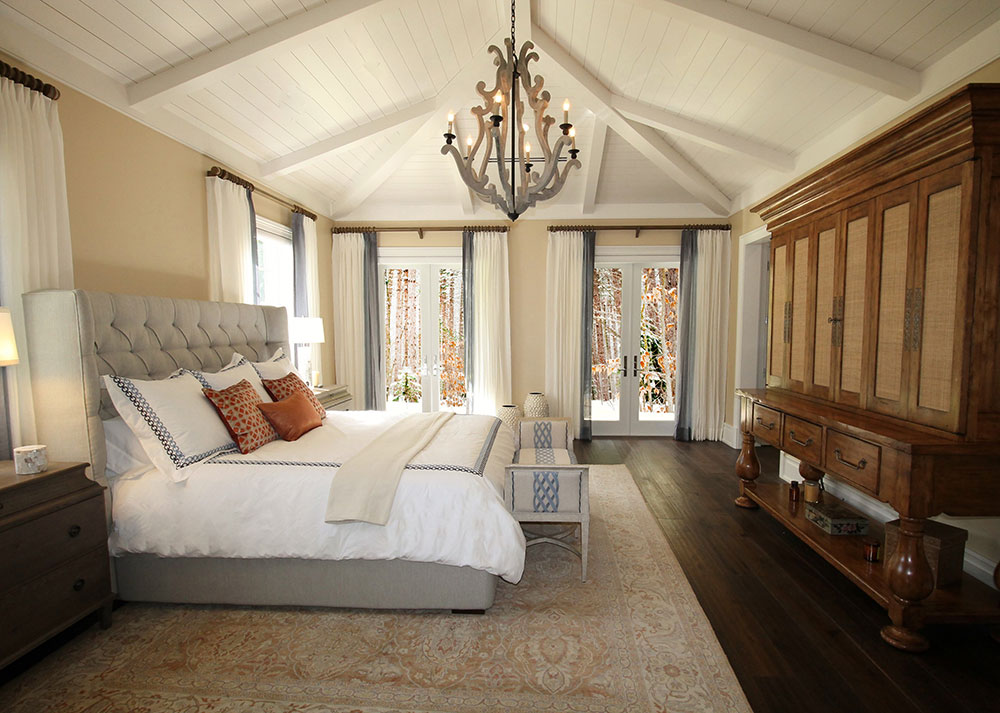 LIVING IN CHARLOTTE METRO GIVES YOU ACCESS TO SO MUCH.
The Queen City has lots to offer: Distinctive neighborhoods, charming historic districts, a vibrant downtown, great schools, world-class arts and entertainment, professional sports, temperate weather and outstanding public amenities such as parks, recreation centers and light-rail transportation. Have doubts? Read on!
CHARLOTTE IS ONE OF THE MOST LIVABLE CITIES IN THE NATION.
Housing costs have appreciated in recent years but the Charlotte area still offers some of the best housing values of any major metropolitan area. Check out the up-to-the minute real estate statistics. The Queen City invites you to sample from world class attractions, a thriving arts and cultural scene, exciting nightlife, top quality restaurants and great shopping. Find your way around our great city. Want to live the good life? Johnson Group Partners can help. We're experienced, full-service brokers focusing on Charlotte Metro's urban neighborhoods. Whether you're buying or selling, we'll help you live the life you want.
MOVING TO CHARLOTTE METRO? WE'RE CHARLOTTE'S RELOCATION EXPERTS.
Our real estate market is in constant change, and your Johnson Group Partners broker is your guide through the market. We'll focus on understanding what you need in your new home, and make sure you see only the properties that meet your needs, so you don't spend your valuable time during the stressful relocation period on listings that aren't of interest. As you compare your choices, we'll provide you with important information about the home and the neighborhood, as well as supplemental data regarding financing, inspection, appraisal, zoning, local schools and more.
Our brokers are accustomed to working through the details of a relocation, and as your buyer's agent, your Johnson Group Partners broker will promote your best interests. We'll also guide you through the property inspection process, make sure any and all agreed-on repair work is carried out, and handle all the contracts and complex paperwork related to the sale. We'll counsel you on obtaining financing for your new investment, and work directly with your relocation company and mortgage lender to provide you with a seamless service package.

Working with a Johnson Group Partners broker on your move to Charlotte will save you time, and add professional assurance to every step of the process. And your Johnson Group Partners broker will work with you to make your transition to living in Charlotte as easy a possible. Chat with one of our experienced brokers today to start the process.